meetings on Gangvide farm
A successful meeting requires the right environment and setting. Well-being for tha participants will be gathering more rewarding for everyone. With us you are staying in a genuine Gotland home environment, with plenty of nostalgia, close to accommodation, activities, nature and service.
There is no exterior interference, and none that we disturb, long night, no problem!
The farm has accommodation for up to 100 people, with different options, and also camping.

Kickan & Per will be happy to help you find suitable excursion destinations or coffee breaks!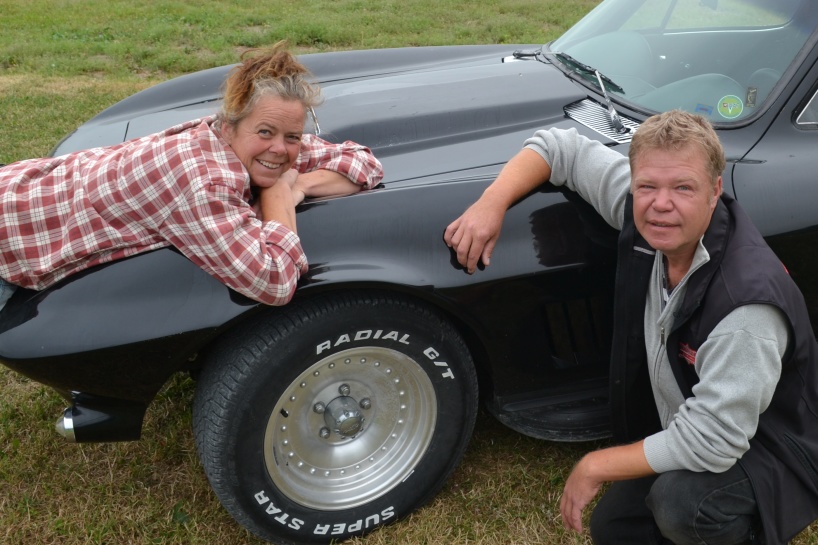 Per and Kickan with the Corvette 1967!