Take the chance to socialize over a period and take care of your favorite animals. You can rent rabbits, hens, chickens and ducks for a few days or all summer. There are also feed, cages, bedding, nets and other accessories. Which animal would suit you best? Talk to Kickan..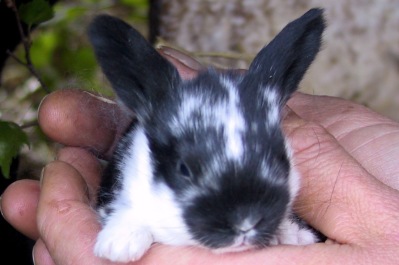 Rabbit pups that you rent from Gang Vide the breed dwarf ram with a little touch of angora. You may select your rabbit and accessories that harness there, too. Although some food to feed change of scenery is not to be done so quickly.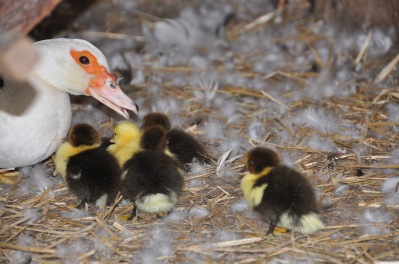 Muscovy ducks are the breed that you can rent with us, Kittens or adult animals.Of course follows the tub with as duckslikes to swim.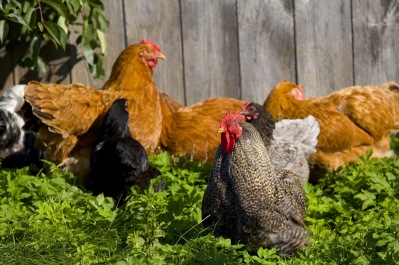 At Gangvidefarm are several different breeds, both large and small breeds in different colors. Chickens or a group of three or four hens and cocks. You will have to choose which chickens you want.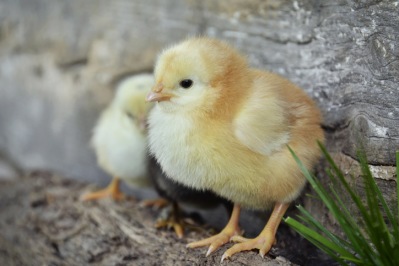 Chickens are sensitive to rain because they have not got any wise feathers so do not let them freeze!