stay close to bird areas.
One of the best areas for birdwatching
The East coast of Gotland with The Bay of Lau is among the best areas for bird watching in Sweden. Yellow wagtail, Ruff, Crane, Midget Sea Gull and Golden Eagle are among the 60 – 70 species sighted during recent years. We have pictures and books on bird life for the interested.

You can stroll along the När Creek out to The Lau Bay, but if you prefer to travel on the creek you may use a boat or a canoe.
If desired we can assist in arranging a bird watching safari with expert ornithologists and picnic.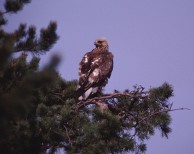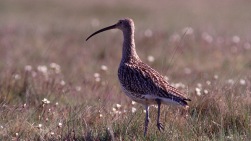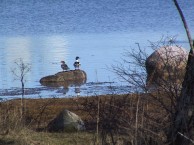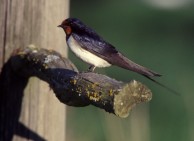 There is a little harbor in the När river just next to the farm. The distance to The Bay of Lau is approximately 3 km.