EXPERIENCES, AGRICULTURE, ENERGY AND FUN IDEAS
Gangvide farm the mixed of nostalgia from 50-60-70's, with plenty of wildlife and nature, live after our own interests, and that the house and its surroundings to become a destination, whether you like old cars or picks are bird watchers, everyone needs a break life with the opportunity to pursue their interests, and where we can help, we are alike!
Agriculture has over the years undergone a great change, from having been a major producer of potatoes and vegetables with some refinement, but is now giving more room for different kinds of activities.
The farm has been connected to KRAV (organic farming) since 1988.
In the present situation grassland (food for cows) to nearby dairy farmers.
Welcome!
Kickan & Per
And the children Elin, Ida and Alice!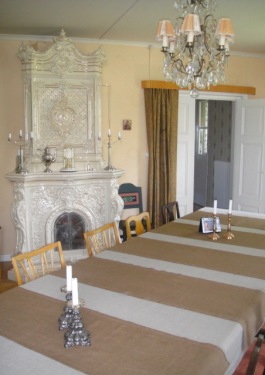 Our fine hall which is used at events / conferences
Let's set the table for dinner!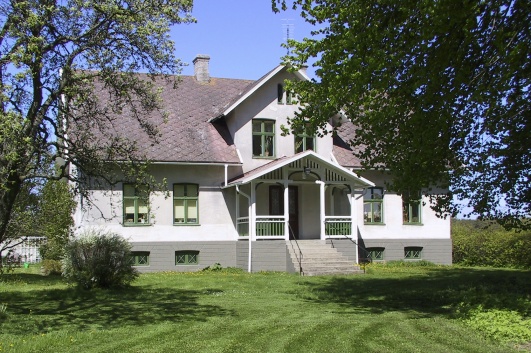 Gotland farm in the family since 1713